We have more than 15,000 square feet of Luxury Vinyl flooring in stock in 15 styles.
Most of our luxury vinyl flooring in stock is the click type.
Our in-stock Luxury Vinyl Flooring ranges in price from $2.00 to $5.00 per square foot.
Take a look for yourself at the vinyl flooring we offer in stock.
More Coming Soon...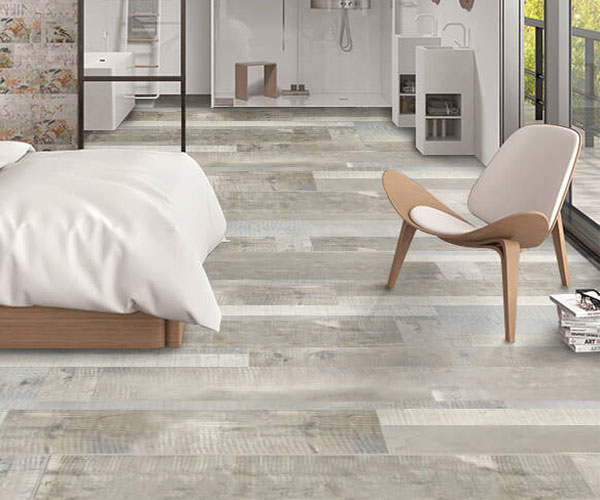 ScubaSeal South Beach MSRP Price $6.00 Sale Price $3.00 per sq foot while supply lasts
---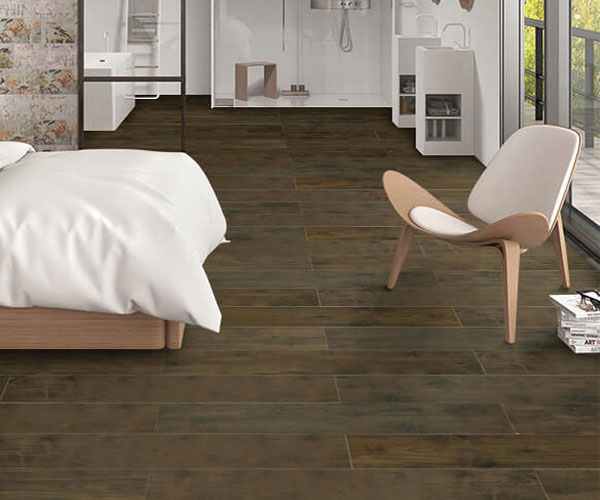 ScubaSeal Miami Beach MSRP Price $6.00 Sale Price $3.00 per sq foot while supply lasts
---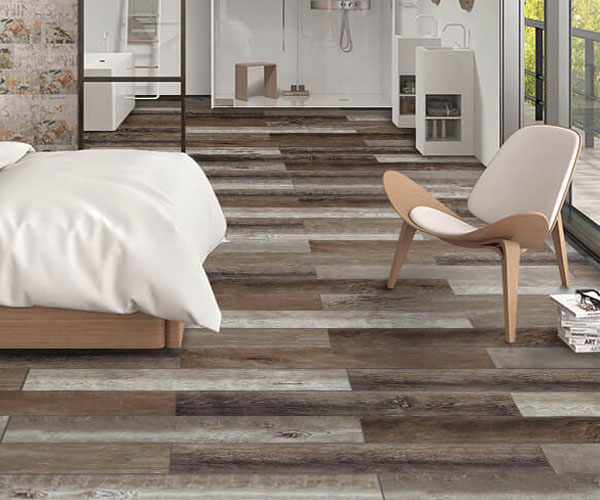 ScubaSeal Outer Banks MSRP Price $6.00 Sale Price $3.00 per sq foot while supply lasts
---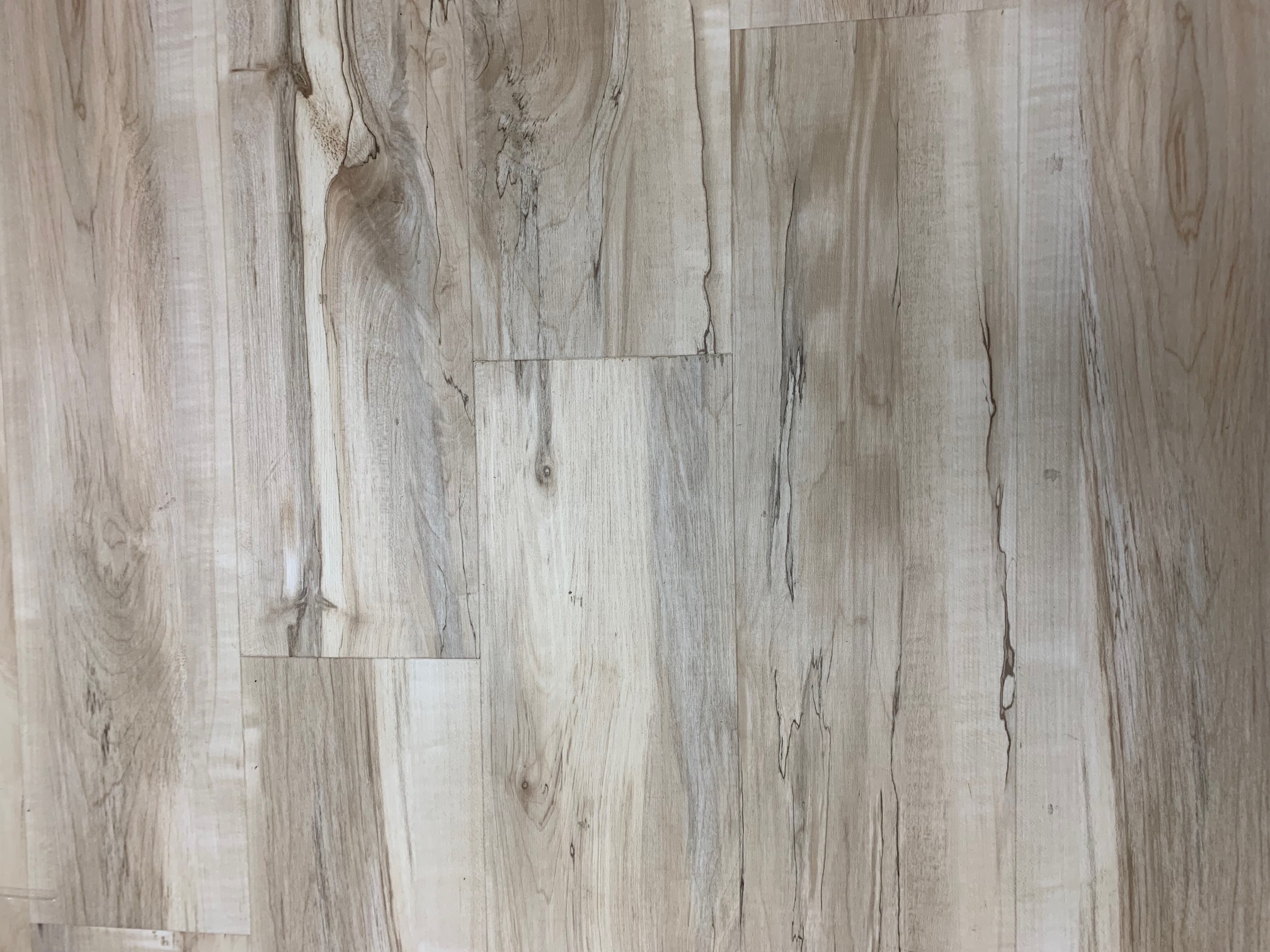 ScubaSeal Venice Beach MSRP Price $6.00 Sale Price $3.00 per sq foot while supply lasts
---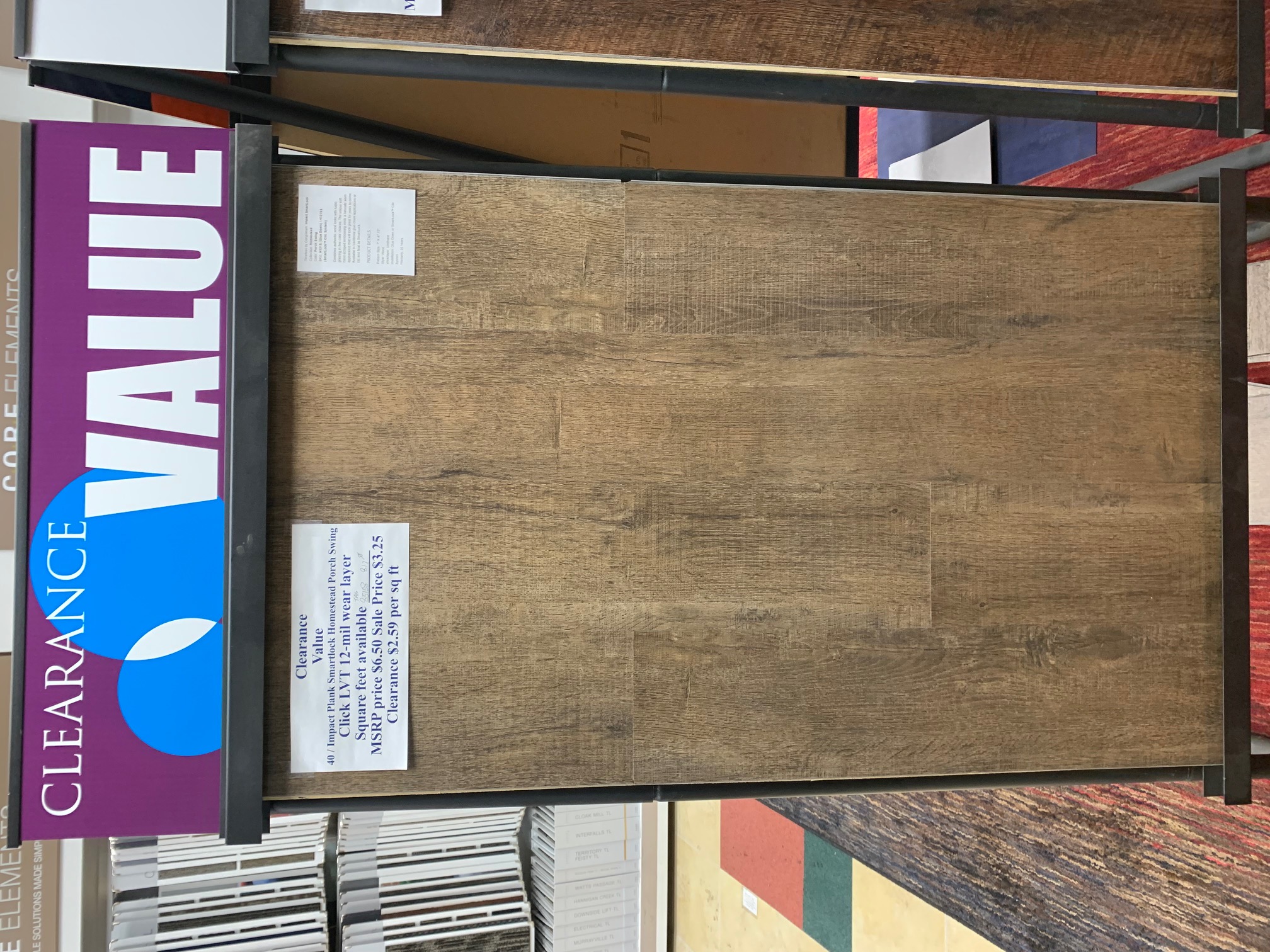 Impact Plank Homestead Porch MSRP $6.50 Close Out $2.59 per sq foot while supply lasts
---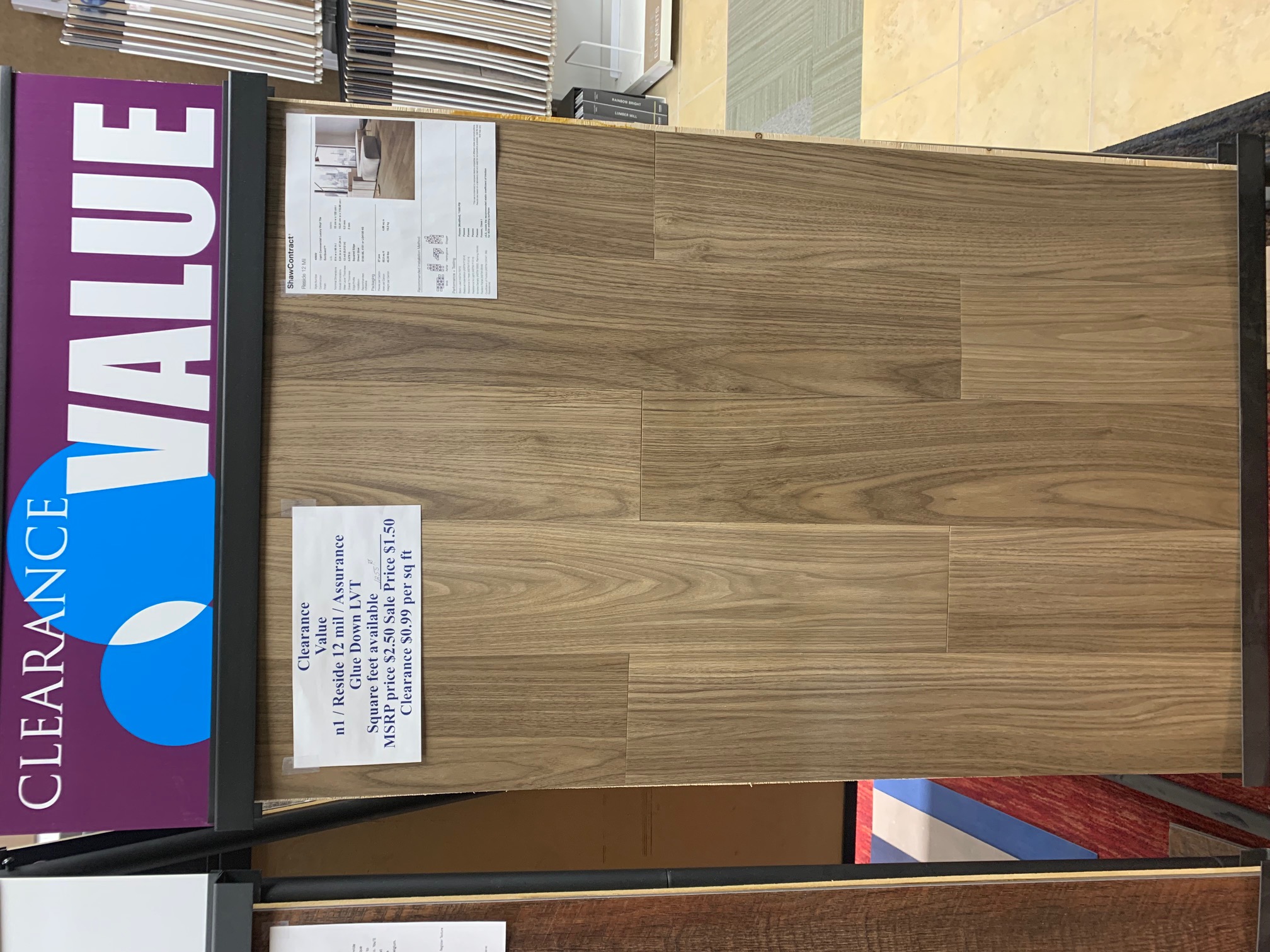 Reside 12 mil Assurance Glue Down MSRP $2.50 Clearance $0.99